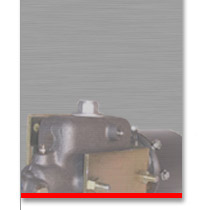 Brakes and brake part specialists

At Terry's Odd Parts Specialties (TOPS), our experience in the brake part business is deep. John 'Terry' Terreri who was our inspiration for this business started with Wagner Brake back in 1939. What Terry gave us was a sense of helping people. The harder the task the more Terry loved his work. We at TOPS Inc still carry on Terry's tradition to this day.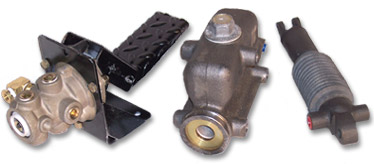 Specializing in hard to find brake parts, TOPS carries crane brakes, air brakes, hydraulic brakes, linings, vaccuums, and many other types of industrial brakes from Bendix, Grizzley, Wagner, and Sealco to name a few. If you are a brake supplier or an oem looking for a quality provider of brake parts then we are your company. Call TOPS
1-800-253-0725
or
412-881-5140
for more information.