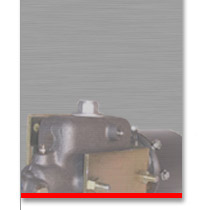 Products
Crane Brakes | Air Brakes | Hydraulic Brakes

Welcome too Terry's Odd Parts Specialties. Our product listing on brake parts is extensive. Where other companies may excel in the fast moving items we on the other hand deal in the not so fast items. We supply many Original Equipment manufacturers as well as many distributors of quality heavy duty parts supplied for industry. Our knowledge of the various brake types is second to none. Whether it is an air brake part or a hydraulic brake part we can supply it. We can even do air over hydraulic parts.

In recent years brake part manufacturers have discontinued selling directly to many of the OE's and Brake Specialty companies that are out there. This is where TOPS could play a big roll for your company if you are in need of this type of a supplier.

See some of our photos which represent many of the type of brake parts we could supply your company for resale.
Crane Brakes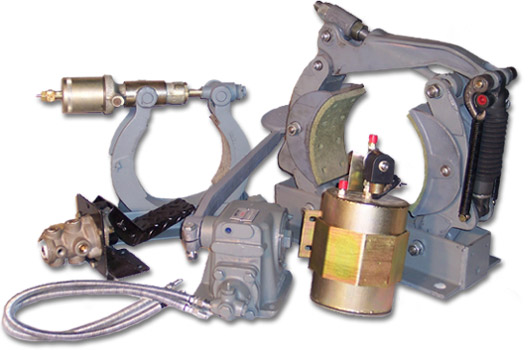 Our knowledge is second to none in regard to the old style Wagner brake. It may be worth knowing that Wagner Brake itself has not manufactured this style brake since 1981, yet we have never stopped supplying this brake to our large distributor network.

We also sell the old style Westinghouse Electric Brake (not pictured here).

Both the Wagner & the Westinghouse Brake were leaders in America's heavy industrial days as well as being two of the most popular crane brakes in the world. Contact us for distributor information at
1-800-253-0725
.
top of page
Air Brakes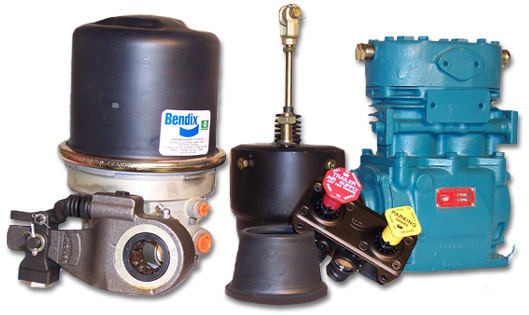 When it comes to air brake parts, our company roots go way back. We have an extensive library of air brake catalogs which has supplied our customers well over the years. Our knowledge is based mostly on the Bendix (formerly Bendix-Westinghouse), Wagner Air Brake, and the Midland Air Brake line. Contact us at
1-800-253-0725
for more information.

Top of page
Hydraulic Brakes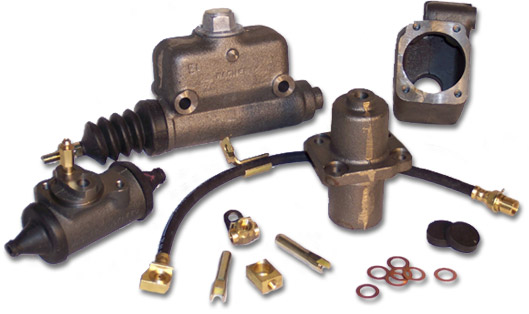 Say Hydraulic Brake and the name TOPS should roll off the tongue. When it comes to car, truck, off road, and the many other hydraulic brake applications, you should come to us for the widest selection. We have cataloged information along with old bill of materials once offered by the larger brake companies from a time when they sold these parts. Today many hydraulic part numbers are falling by the way side. Contact us at
1-800-253-0725
for the remedy.

Top of page
Products | How can we help? | About Us | Contact Us | UPS Tracking | Home

© 2005 TOPS: Terry's Odd Parts Specialties & International Interchange & Information Inc.
540 Delwar Road #3, Pittsburgh, PA 15236

1-800-253-0725
or
412-881-5140
, Fax: 412-881-5269,
Site created by Action Creative